Line Cards
Johnson Company covers two different ERA/MANA territories. Due to this, we manage and maintain 2 separate line cards for manufacturers represented in each region. However, we are pleased to say that currently about 80% of all manufactures are common to both territories.
Our main office is located just north of Minneapolis / St. Paul. We have insides sales, technical sales, engineering, and customer service supported for both territories from this main office.
We maintain satellite locations in Kansas City and St. Louis with staff to cover the 5-State Central Midwest market. This allows us easy access to all customers throughout our entire 2 territories.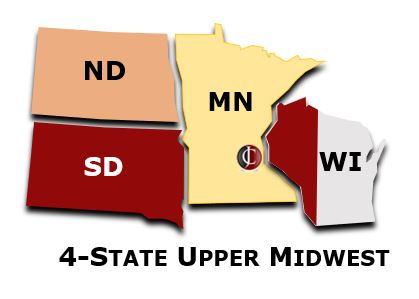 Minnesota Headquarters
Coverage: ND, SD, MN, Western WI defined by zip codes 540xx, 546xx, 547xx, 548xx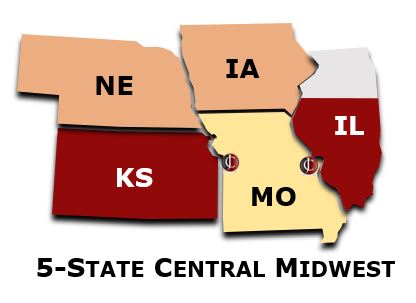 Missouri / Kansas Branches
Coverage: IA, NE, KS, MO, Southern IL defined by zip codes 612xx – 629xx